Yep, it was time for Limpan and P373R to try out my latest addition, the pinball machine called "Last Action Hero" from Data East.
I had a few good runs on LAH with completing "Last Action Hero" at least two times, and I think the other guys liked the game as much as I do.
P373R had also brought a Progear conversion to play in my vert cab. I don't really love the game (as much as Limpan), but it kind of grew on me. I gave it a few rounds and definately don't hate it. But CAVE's best? Heck no!
In betwen gaming, we munched on hot dogs with many delicious condiments.
This was what went down: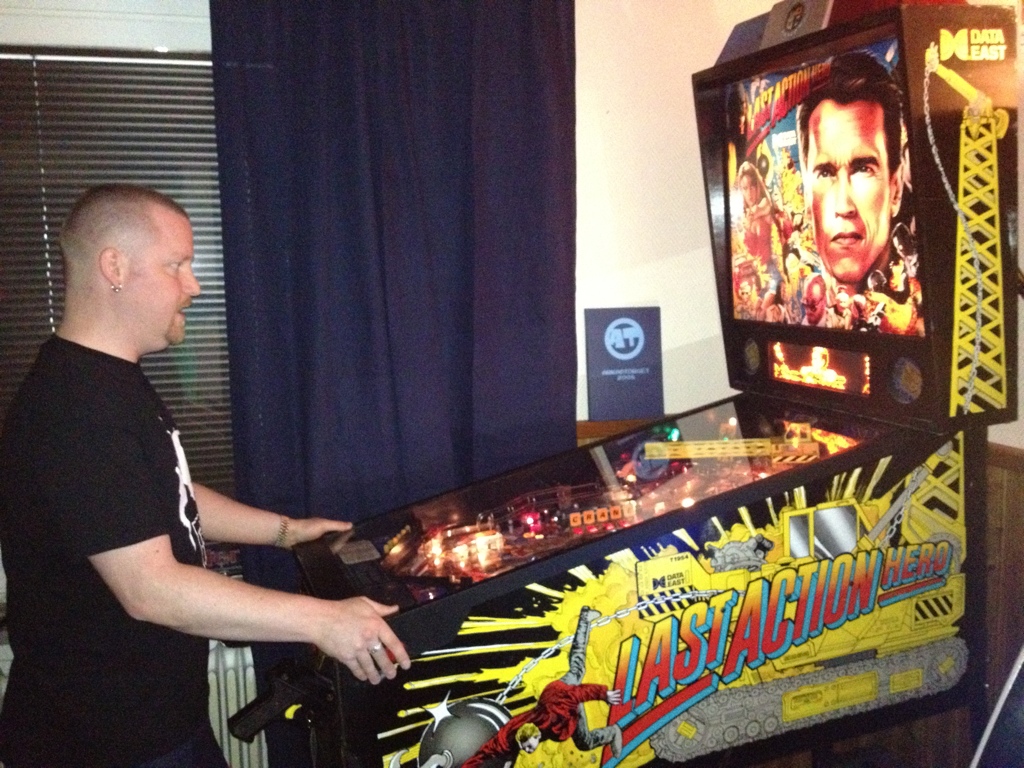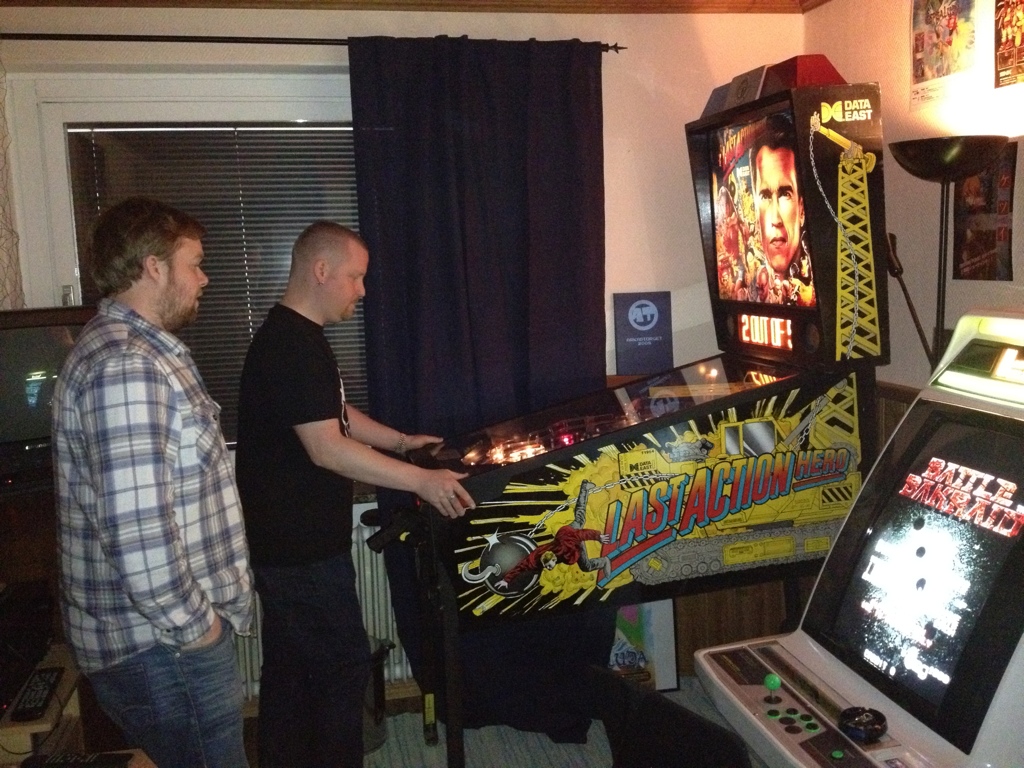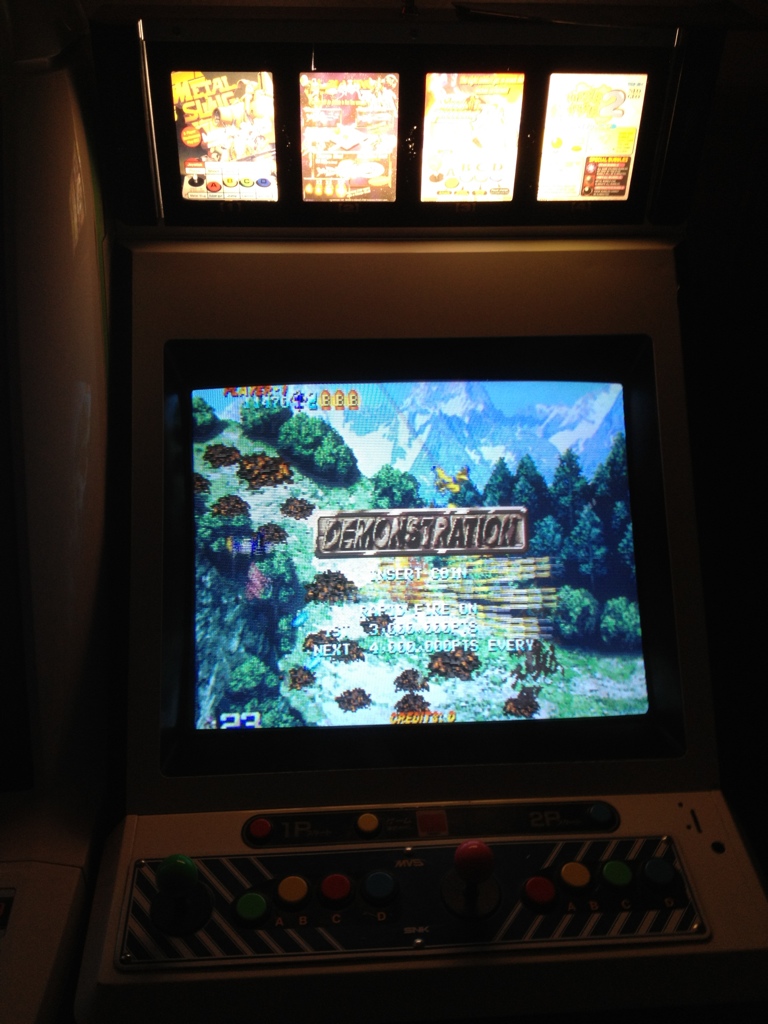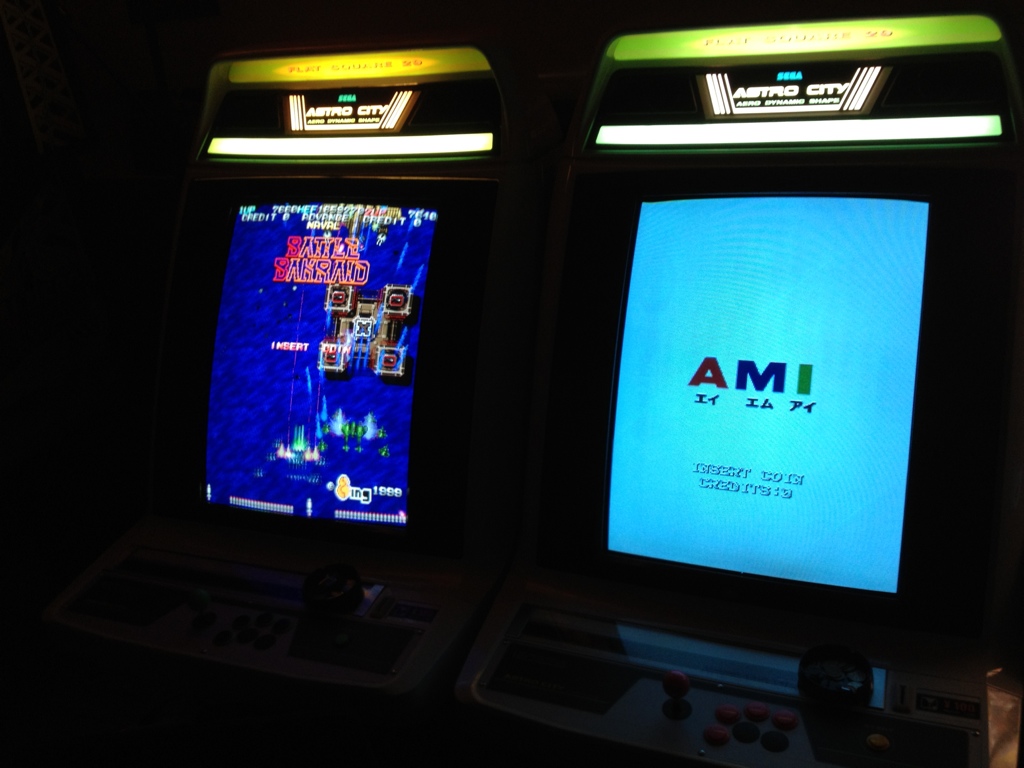 Thanks to P373R for all but the last picture.
And here are two vids.